Why does Elena look so frightened you ask?
I have the sudden urge to sing "Butterfly in the sky! I can fly twice as highhhhhh"
"Take a look! It's in a book! Reading Rainboooowwww!!!"
Okay, so the reference may be lost for some, but Levar Burton will always remind me of Reading Rainbow, which is clearly his true claim to fame.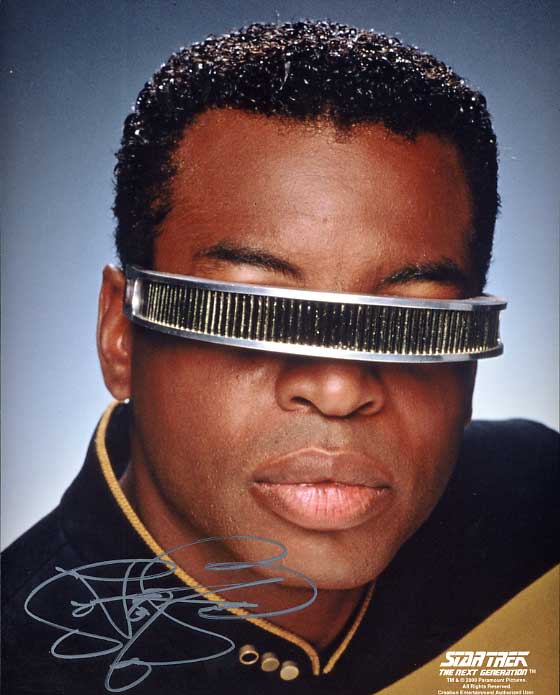 We either have a future doctor, avid reader, or blind space traveler on our hands...
For your throw-back enjoyment: